Our vision is to connect people of all ages and backgrounds through music performance and education.
We take music out into the community and into the corporate world to share the wide-ranging benefits of music-making with our local and global audience.
At the centre of everything we do is our Amici Bernardi Stradivarius violin – an emblem of our musical excellence.
Led on the Stradivarius by violinist, music educator and festival director Andrew Bernardi, we bring together the Bernardi Orchestra, Stradivarius Piano Trio, our String Academy and Trinity Sannyi Summer School for young musicians, the annual Shipley Arts Festival and the Leonardslee Concert Series together with other unique events to deliver world-class performances to venues across Sussex, the UK and internationally.
Bernardi Music Group at a glance
Performance
We perform and commission music from beautiful locations across Sussex, the UK and around the world.
Education
We mentor and perform with young musicians to support and promote musical, personal and social development through our education programmes.
Communities
We share music for the social, charitable and health benefits of everyone in our communities.
Corporate
From trade missions to corporate launches, we connect with local and global businesses through sponsorship, cultural exchange and partnerships.
Stay Tuned
Subscribe to our newsletter and receive regular updates on our events and latest promotions
Become a sponsor
Many of our sponsors are longstanding supporters who appreciate the benefits that can be enjoyed through affiliation with the Bernardi Music Group and Amici Bernardi Stradivarius brand.
We offer a number of sponsorship options which include a range of opportunities for brand promotion and exclusive offers on tickets.
To discuss how we can work together please contact tracey@bernardimusicgroup.com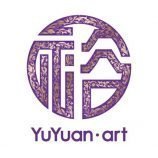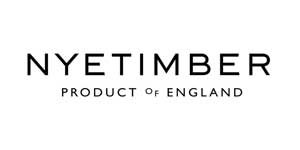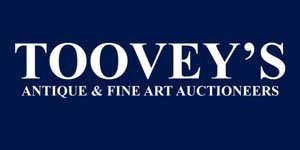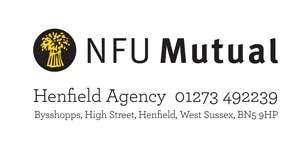 Contact us
If you would like find out more about the Bernardi Music Group or would like to enquire about bookings, please contact us using the details below. You can also follow our story on social media.
Bernardi Music Group
c/o The Plat,
Thakeham Road,
Coolham,
West Sussex
RH12 8QD