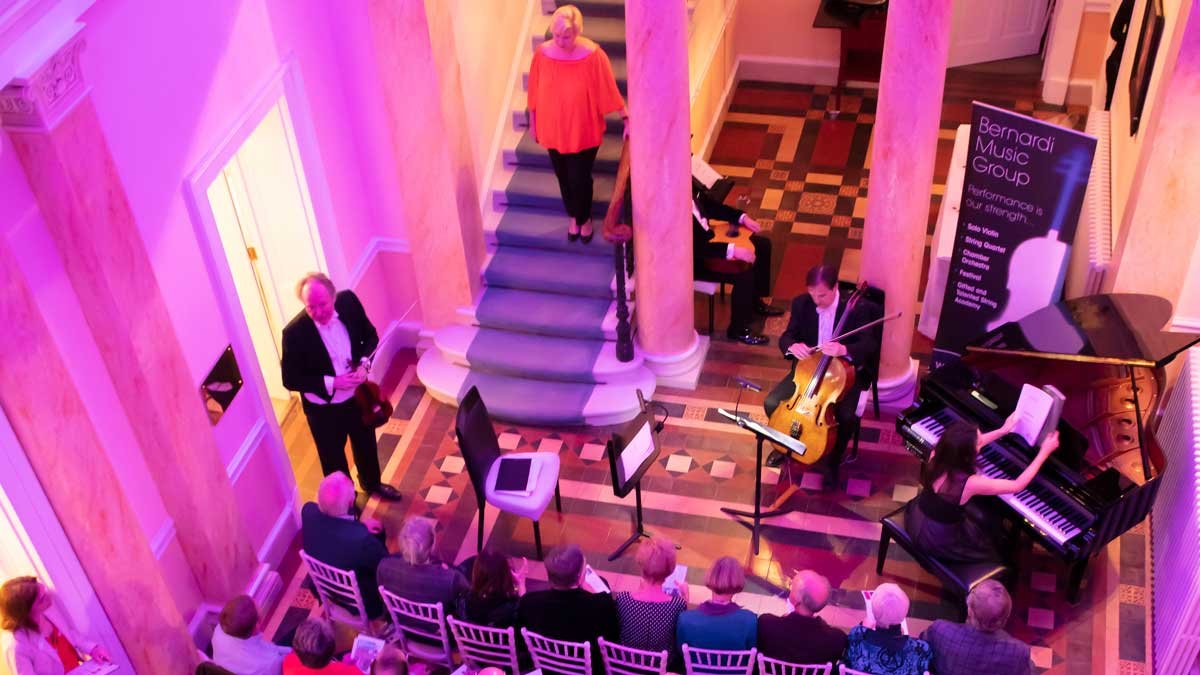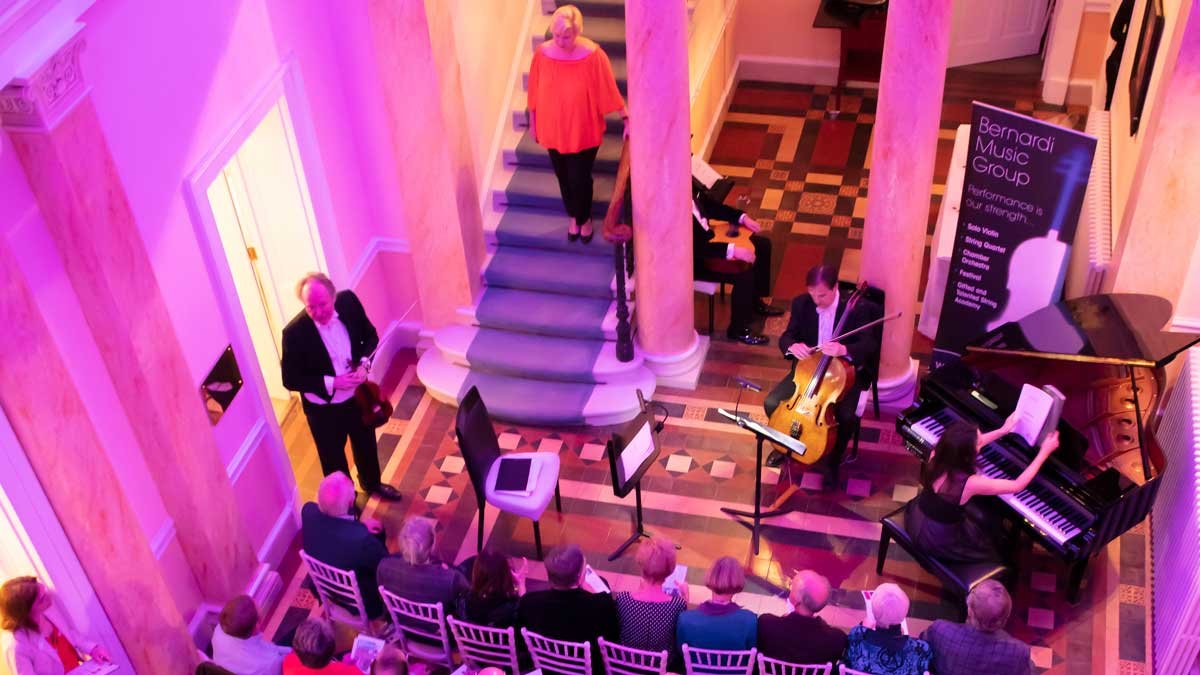 In aid of the Alzheimer's Society, the Stradivarius Trio will play a programme of love classics.
Enjoy a unique Valentine's date on the 14th February from the comfort of your own home, as renowned musicians Andrew Bernardi (violin), Jonathan Few (cello) and Maria Marchant (piano) romance you with an hour-long selection of beautiful music from some of the world's greatest composers. Broadcast from the Heart of West Sussex; the Stradivarius Piano Trio will be performing live from the atrium of the beautiful Leonardslee House, located in the stunning Grade 1 listed Leonardslee Lakes and Gardens Estate. This evening of Love Classics, hosted by Classic FM presenter John Suchet, will commence at 18.30 and is being held in aid of the Alzheimer's Society. In keeping with strict COVID-19 guidelines, the concert may only be attended by live streaming. Tickets cost £10 and all proceeds will support the musicians and the Alzheimer's Society, the UKs largest dementia charity. We look forward to welcoming you to an evening of music inspired by romance.
Programme
Robert Schumann: Fantasiestücke for trio Op. 88 – Romanze & Finale
Clara Schumann: Piano Trio in G minor Op. 17 – Andante
Brahms: Drei Intermezzi Op. 117 – No. 1 for solo piano
Beethoven: Romance in F major Op. 50 for violin and piano
Elgar: Salut d'amour Op. 12 for violin and piano
Saint-Saëns – Romance in F major Op. 36 for cello and piano
Rachmaninoff/arr K Krantz: 14 Songs, Op. 34 No. 14 'Vocalise' for trio
Piazzolla/arr J Bragato: Las 4 Estaciones Porteñas (The Four Seasons) – Otoño Porteño for trio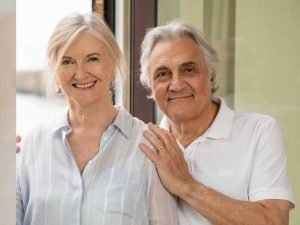 Tickets are priced at £10 and details of how to join the live stream will be printed at the bottom of the ticket you will receive on completion of your order.
If you have paid for a ticket and not received your tickets or an email with access details, please email john@bernardimusicgroup.com