Connecting communities through music
We believe that music can change lives, break down barriers and bring people on the fringes of society into the heart of the community.
We perform and share music for the social, charitable and health benefits of everyone in our community, working with charities and in schools, prisons, health and wellbeing settings across Sussex and the UK.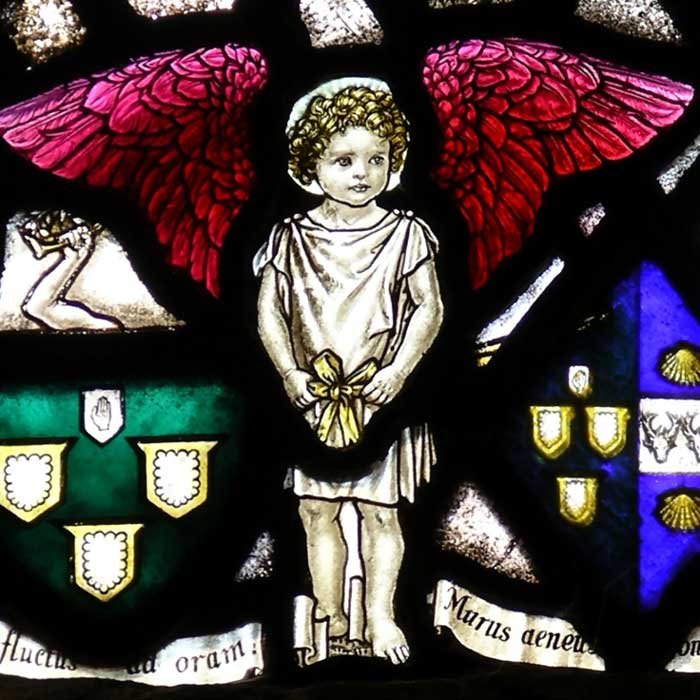 Families
Through our music making, we are able to support families in many different ways.
We have provided support to our String Academy families by ensuring that pupils are not disadvantaged in times of trouble and that their future plans can be realised where possible. Our family concerts at the Shipley Arts Festival and through our String Academy are also important opportunities for families to come together.
Health and Wellbeing
It is widely known that music greatly benefit our health and wellbeing and has provided a cultural lifeline to many throughout the 2020 COVID-19 pandemic. We work with charities to harness the power of music to help those experiencing mental health problems, loneliness and isolation through illness.
In 2020, we have been part of online concerts for Blood Cancer UK and the Chestnut Tree Hospice helping patients with their mental wellbeing as they undergo treatment and have received much positive feedback about how spirits have been lifted through our music performance.
We are also engaged in projects with the prison service using new technology to enable world class music to be enjoyed by prisoners and help with rehabilitation.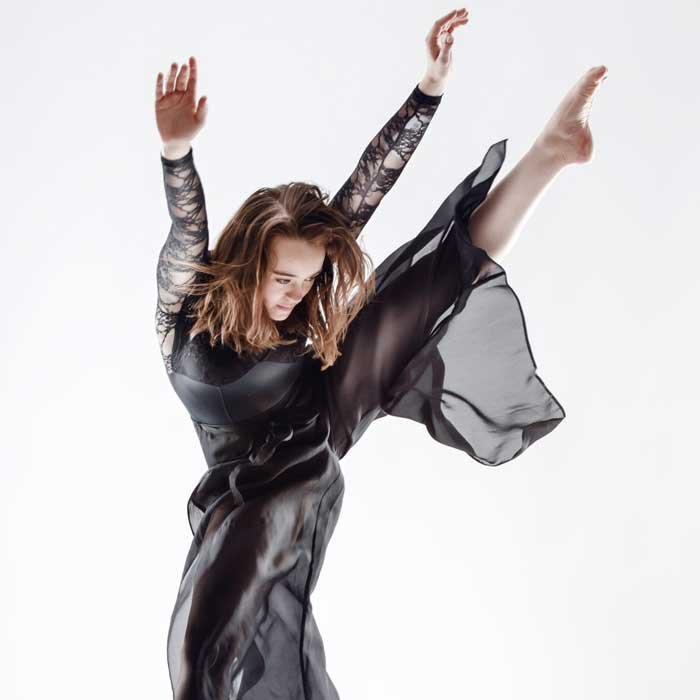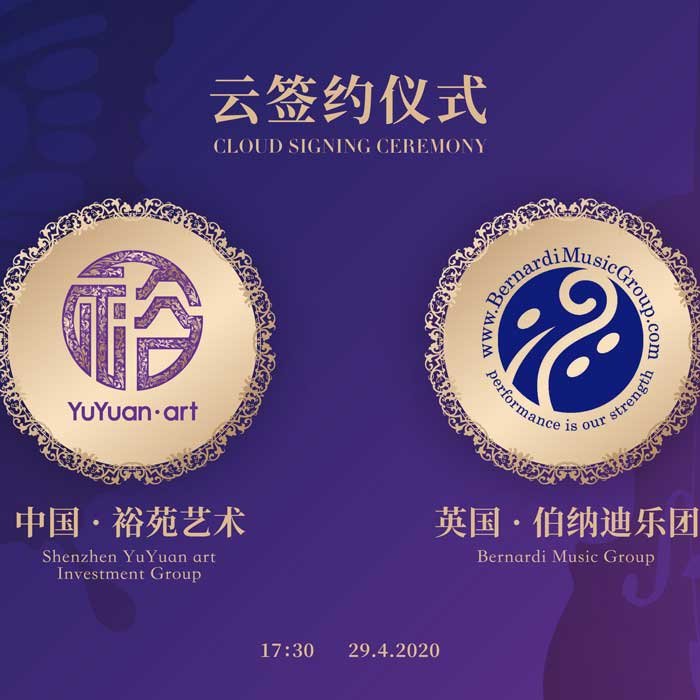 Cultural Exchange
We believe that music has the power to transcends borders and that cultural exchange through music helps to broaden horizons.
We work with Trinity Sannyi to bring young Asian and British students together to share music making in the summer. As well as playing music, friendships are made as pupils learn about different cultures.
With our international partners, Yuyuan art Investment Group, we are exploring how we integrate British and Chinese culture through art, music and design to share experiences and create new artforms in consular supported work.
While travel and music restrictions are in place and our cultural exchange programmes are being delayed, we are still working together through new technology and innovative ideas to share ideas and work towards future plans.
Friends of Shipley Arts Festival
The Friends of Shipley Arts Festival are central to the Bernardi Music Group story and to our continued success.
Many have been part of our story from the beginning and in addition to supporting the Festival financially, their friendship to each other and the musicians is at the heart of everything that Bernardi Music Group stands for.
If you would like to join the Group, there are different levels of support available – Festival Friendship, Silver Friendship, Gold Friendship and Life Friendship – which offer a range of benefits ranging from priority booking, invitations to private events and the opportunity to meet our musicians.
If you would like to became a Friend of the Shipley Arts Festival, please visit www.localgiving.com/shipleyartsfestival or contact andrew@bernardimusicgroup.com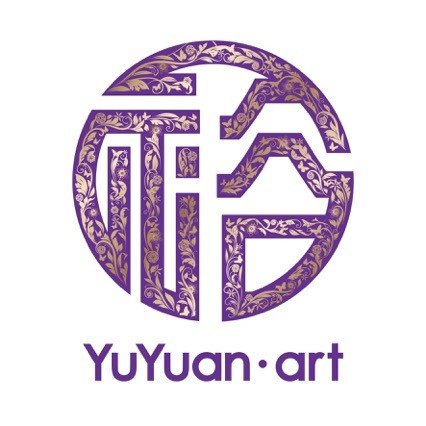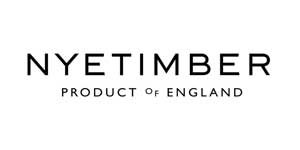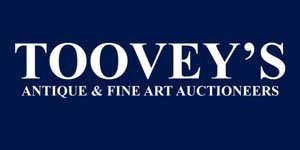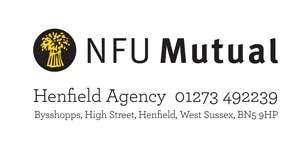 Our Supporters and Partners