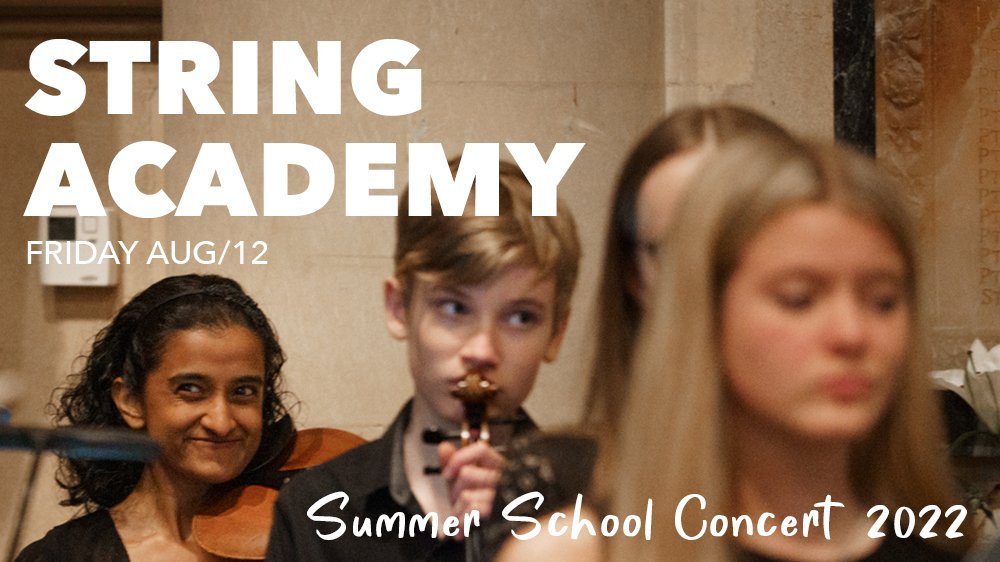 String Academy Summer School Concert
We cap off this year's String Academy Summer School with a special early evening concert this Friday at Sullington Barn, Pulborough. Our 2022 cohort will perform side-by-side with our resident professional musicians and educators including India's number one tenor Anando Mukerjee, Italian conductor Andrea Ferrari, pianist Maria Marchant, and string players Andrew Bernardi, Sheraine Lynsdale-Nock, and Jonathan Few.
Our concert programme will include music by: Capua, Puccini, Elgar and many more. Tickets are complimentary and limited to 100. Please RSVP to tracey@bernardimusicgroup.com to reserve your place.