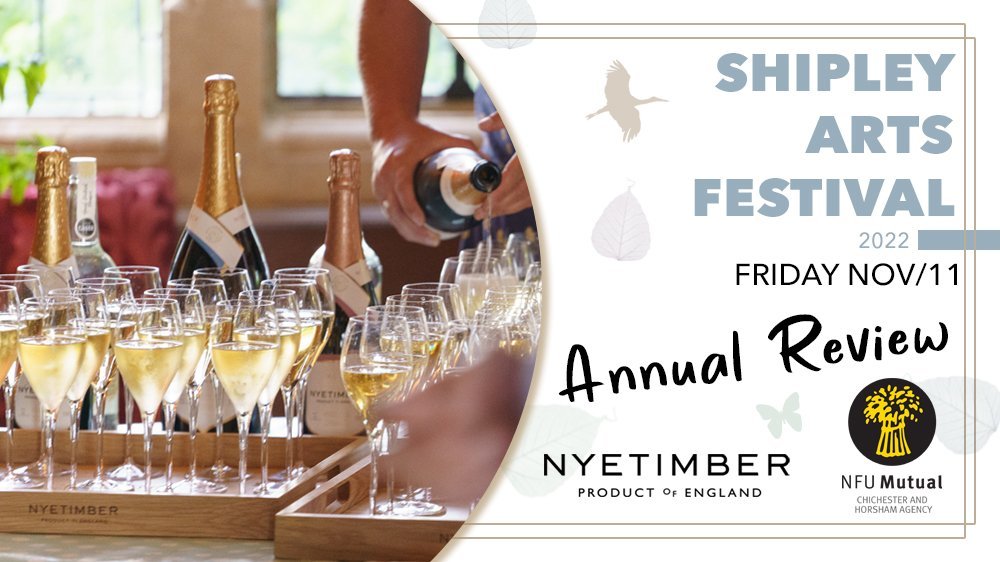 You are invited to our annual NFU Nyetimber 2022 Review
We have focused on our quality, diversity, inclusion, reflection and a musical celebration of the natural world throughout 2022, and our annual NFU Nyetimber Review will give us the opportunity to look back at the many highlights throughout the year.
The evening is complementary to our Festival Friends and sponsors, and it will include a review with live music, canapés and music, all set in the fabulous newly renovated Medieval Barn on the Nyetimber Estate. We look forward to welcoming new as well as bringing old friends together to represent the many communities whom we celebrate, inspire, and connect.
We are, as always, very grateful to Eric and Hannah Hereema and all the team at Nyetimber for their generous sponsorship, hospitality and great friendship.
Tickets are not available as this event has passed.