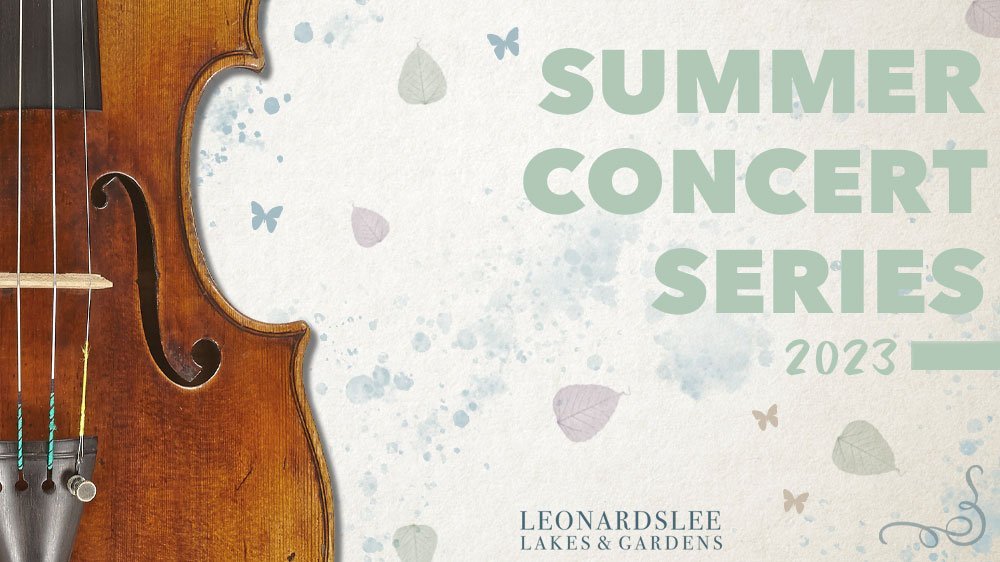 We are thrilled and delighted to have the immense vocal talents of Charlotte and Dominic return with us to Leonardslee for our ever popular Opera Gala concert. You can expect to hear pieces from The Marriage of Figaro, La Bohème, Nessun Dorma, West Side Story and many, many more.
Please feel free to arrive up to an hour early to enjoy a wander through the gardens and delight in the stunning views across the beautiful grounds and vineyard. Seats will be taken for the concert programme to commence at 6.30pm. Tickets are on sale.
Highlights from the Operatic repertoire including: Delibes The Flower Duet from Lakme, Mozart's Ah Fuggi from Don Giovanni and Deh Vienii, Non Tardar from The Marriage of Figaro, Puccini's O soave fanciulla and Mi Chiamano Mimi from La Bohème, Verdi's Parigi o cara from Traviata. Mascagni's Intermezzo from Cavalliero Rustican. Dvorak's Song to the Moon, Mozart's Overture to Cosi Fan Tutte, Messenett's Meditation from Thais, Puccini's Nessun Dorma from Turendot.