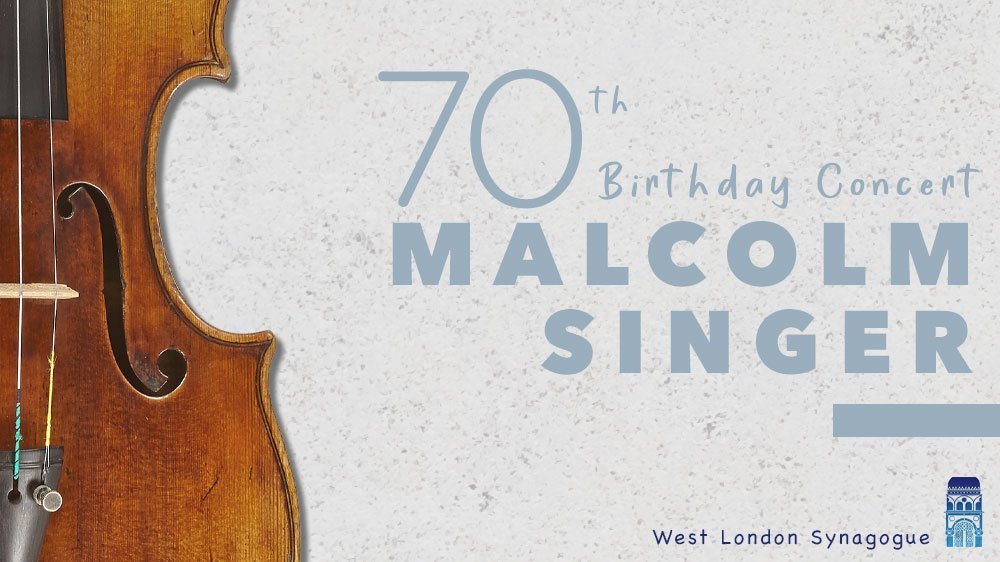 We're honoured to be playing at the very special event to mark the 70th Birthday of our dear friend and frequent collaborator, Malcolm Singer.  We are delighted to take our place alongside such luminaries as Adaya Malka Peled, Soohong Park, Thomas Carroll , Anthony Hewitt and the West London Synagogue Choir conducted by Richard Hills.
Music will include many of Malcolm's own works including; Love Songs, Lockdown Suite, Eli, Eli Fantasy, Perfect Pitch & Shipley Psalms.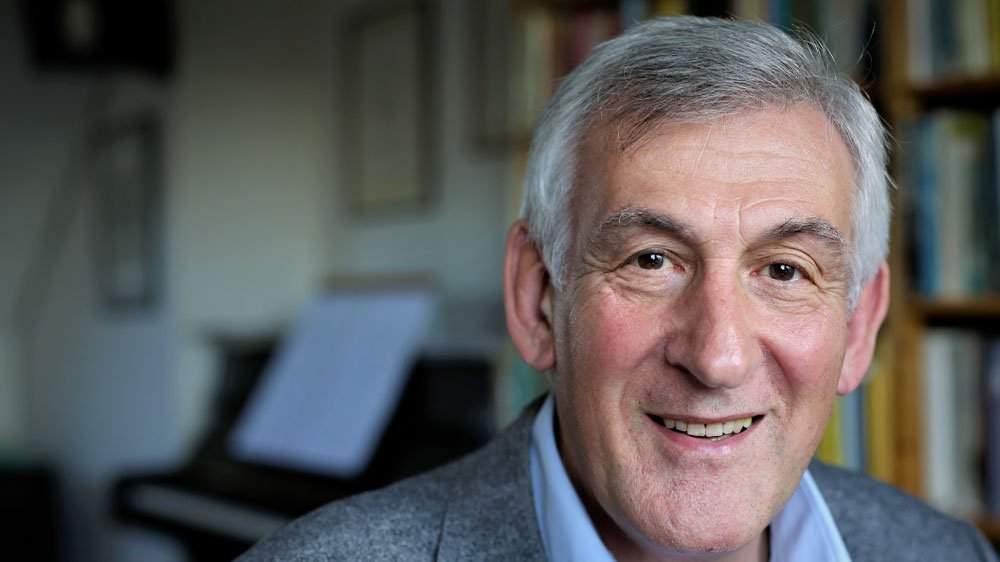 Malcolm Singer is well-known as a composer, conductor and educationalist. He was Director of Music at The Yehudi Menuhin School for 19 years (1998 – 2017), and was Musical Director of the Zemel Choir for 10 years (1983 -1993). He teaches Composition at the Guildhall School of Music and Drama and is Course Director for the Composers' Workshop at the Sherborne Summer School of Music. He received the 2012 Cobbett medal from the Worshipful Company of Musicians for services to Chamber Music, and he is currently Chairman of the WLS Music Committee.
This concert will include some of his works written in the last decade, performed by his friends and colleagues in the profession. This will include his Shipley Psalms sung by the WLS choir, conducted by Richard Hills, WLS Director of Music.