1 event,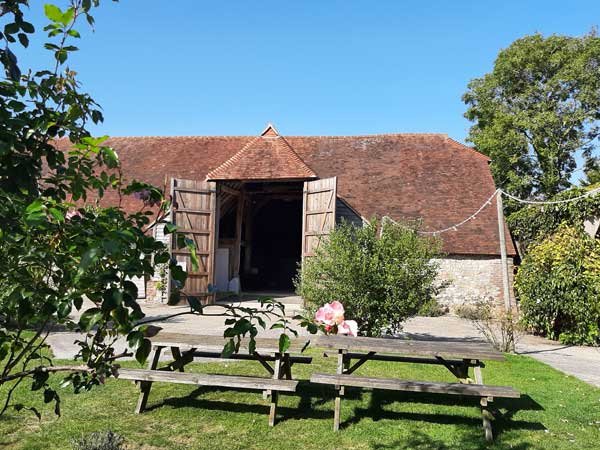 September 20th String Academy and Bernardi Music Group 2-5 pm rehearsal and 6.30 pm Performance to include Holst 'St Paul's Suite' Paul Lewis 'Sussex Shipley Idyll' accompanied by fabulous teas at the Sullington tea rooms beside this finest of Sussex Barns. Tickets not on sale yet.
1 event,
Performances in October to be confirmed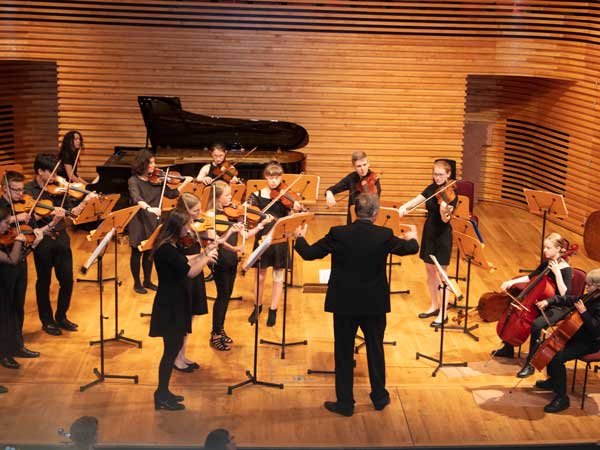 In October, the String Academy will be performing at the Menuhin Hall, Yehudi Menuhin School, Stoke D'Abernon. Please check back for details. Tickets not on sale yet.