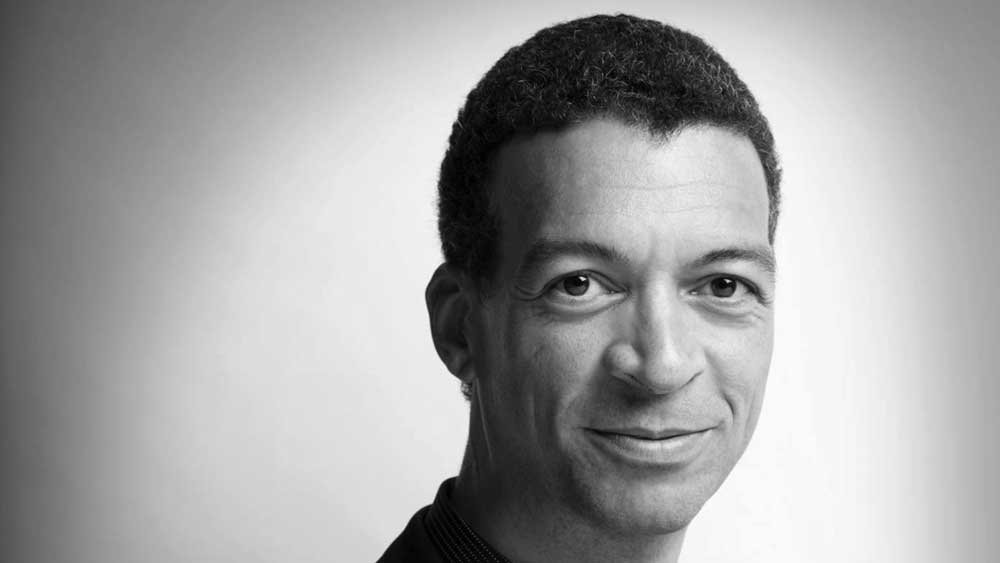 World premiere of Roderick Williams OBE 2022 Shipley Arts Festival commission to complete Knepp Piano Trio.
Stradivarius Piano Trio and celebrated baritone Roderick Williams OBE will perform Knepp Piano Trio complete and sing songs including 'Sea Fever' by John Ireland who rests locally in the parish church of Shipley.
The Turtle Doves and Wilding are reflected in this commission and throughout our music performances.
We are delighted to share some of the world's finest music with a programme which brings together the beauty of our surroundings in the Wilding corridor of Sussex.
Bernardi Music Group are generously hosted by Clare Davison in this setting amongst one of England's finest privately owned estates in Sedgwick Park.
Programme
| | |
| --- | --- |
| Ireland | Phantasie Trio |
| Trad/Vaughan Williams | Greensleeves |
| Ireland/Roderick Williams | Sea Fever |
| Ireland | Sally Gardens, Heart's Desire |
| INTERVAL | |
| Roderick Williams | Knepp Trio, existing and new movement premiered |
| Elgar | Sospiri |
| Ralph Vaughan Williams | The Vagabond |
| Ralph Vaughan Williams | Noon |
| Ireland | Youth's Spring Tribute |
| Ireland | The Vagabond |
| Ireland | Great Things |
| Ireland | If there were dreams |