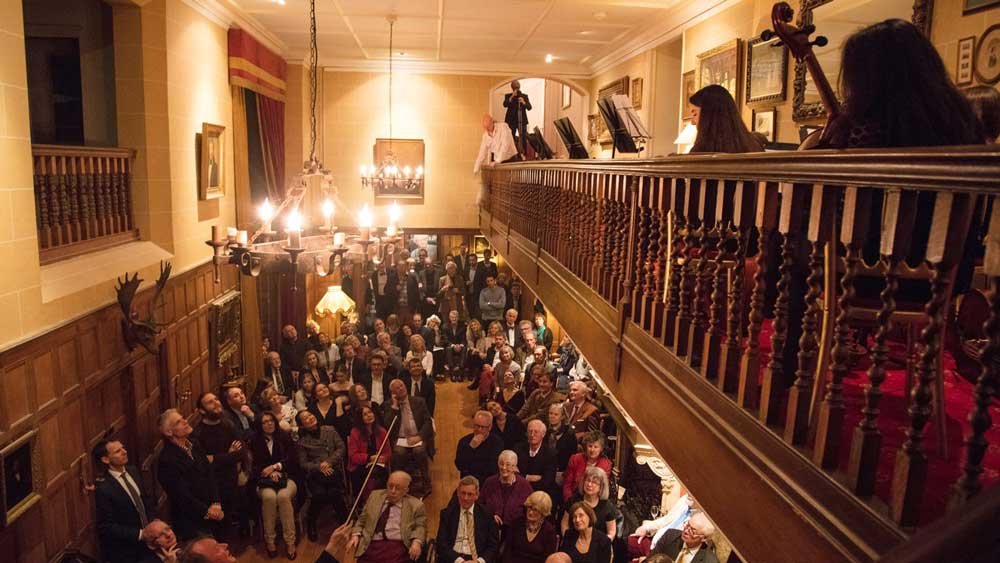 The 2022 Shipley Arts Festival Review is being generously hosted by Toovey's. The evening will include:
6.30 pm Welcome from Nyetimber
6.45 pm Preview of the late Dame Vera Lynne's Jewels
7.30 pm The Preview for 2022 with live music
8.30 pm Carriages
Nyetimber, canapés, music from pianist in residence Maria Marchant and Festival Director Andrew Bernardi. There will the opportunity to view fine items for the forthcoming Tooveys sale.
The 2022 Shipley Arts Festival programme will be revealed. The Festival will reflect the Wilding corridor, diversity of our landscape, whilst bringing together our communities through our music and there arts.
Tickets are complimentary for Festival Friends, Sponsors and the String Academy.
If you would like to join the Friends or the String Academy, please discuss with Andrew.