Box Office
Welcome to our on-line box office.  Here you can purchase tickets for all our concerts, whether they be in person or in an online format.  Please click on the relevant concert and the link will take you through to view further information on the event, and an area from which you can purchase your tickets. We thank you for supporting the Bernardi Music Group and look forward to welcoming you at the concert.

2022 Shipley Arts Festival Preview – RSVP
March 13, 2022 @ 6:30 pm
Free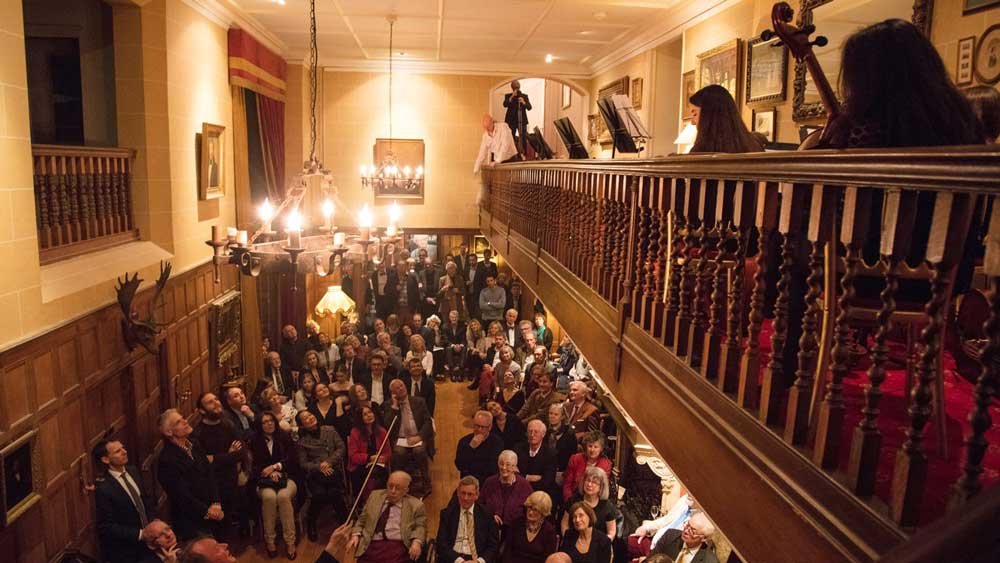 The 2022 Shipley Arts Festival Review is being generously hosted by Toovey's. The evening will include Nyetimber, canapés, music from pianist in residence Maria Marchant and Festival Director Andrew Bernardi. There will also be the opportunity to view fine items for the forthcoming Toovey's sale.
The 2022 Shipley Arts Festival programme will be revealed. The Festival will reflect the Wilding corridor and diversity of our landscape, whilst bringing together our communities through our music and the arts.
Tickets are complimentary for Festival Friends, Sponsors and the String Academy.
If you would like to join the Friends or the String Academy, please discuss with Andrew.
Timing of the evening
6.30pm Nyetimber welcome
6.35pm View Toovey's forthcoming auction with specialists
7.00pm The Preview
8.30pm Carriages
Tickets are not available as this event has passed.