A free concert to celebrate the staff, key workers, together with the community of families in Dementia Action Week.
We are very grateful to Alzheimer's Society Ambassador and broadcasting legend John Suchet for making a special guest appearance in today's Concert and for his introduction to three great friends in Stradivarius Piano Trio.
We would particularly also like to thank and dedicate today's concert to the Alzheimer's Community in Dementia Action Week and with special thanks to Peggy, Anne and Constance for joining us.
Peggy is a resident at Rosedale Care Home and will be turning 105 years young this week.
Anne & Constance join us from Skylark care home.
We look forward to playing live to you all in person soon.
Happy Birthday and congratulations to Peggy
Do come back listen to this Concert which will remain available in this link for the next few weeks.
Enjoy today's Concert and for those that are moved and able, please donate here through our Localgiving portal with the note 'Donation to Alzheimer's Society' so that we can forward your gift to those whom you would like to support.
Please scroll down the page to view the video of the concert.
Friday 21st May from 2pm to 2.30pm
The Bernardi Music Group, Stradivarius Piano Trio and the String Academy will play a collection of pieces in celebration of the staff, key workers, together with the community of families.
The concert is part of Dementia Action Week.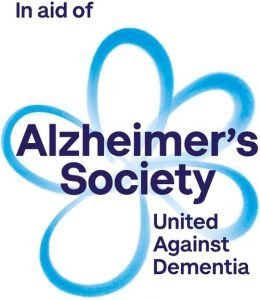 Welcome to the concert.
If you do not see the video at the published start time, please refresh your browser.
If you have any problems, please email our Box Office Manager Laura on laura@bernardimusicgroup.com
Click this icon in your browser to refresh the page if you cannot see the video.
Click this icon on the video to play it.

Click this icon to adjust quality if your internet connection is struggling.
Click this icon to play the video full-screen. Press 'esc' key to stop full-screen viewing.
 Programme
| | |
| --- | --- |
| Andrew Bernardi | Introduction |
| Elgar | Serenade for Strings in E minor Op.20 ( 3rd Movement ) |
| Paul Lewis | 'Shipley Idyl' 2020 commission written and recorded in Lockdown |
| Vivaldi | Concerto for Four Violins in D major (first movement ) performed by String Academy with tutors from Bernardi Music Group |
| Piazzolla/arr J Bragato | The Seasons - Otoño Porteño performed by Stradivarius Piano Trio |
| | Closing Words |
| Neil Diamond | 'Forever in Blue Jeans' |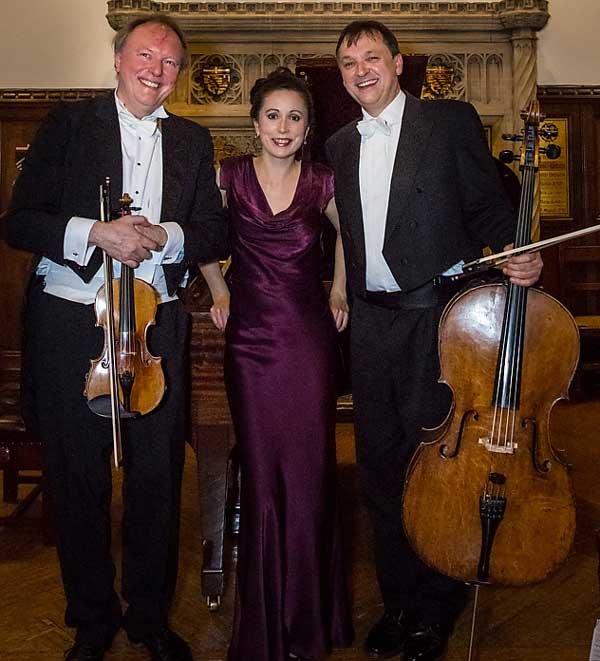 Alzheimer's Society would like to thank Andrew Bernardi and the Bernardi Music Group for this wonderful concert to be held on Friday May 21st during Alzheimer's Society Dementia Action Week. This concert will be streamed free of charge into Care Homes in and around the Horsham District and also to people affected by dementia from across the county.
Music can have an amazing impact on people with dementia. Where words fail, music speaks. A recent report on music and dementia highlighted the benefits of music therapy in potentially aiding the management of dementia related symptoms and improving quality of life of people living with dementia and carers.
However, the report also highlights that high-quality musical interventions are only available in five per cent of care homes.
We are truly grateful for Andrew for taking the time to arrange this concert. This concert will provide a wonderful window of pleasure and memories for those living with dementia in care homes in and around Horsham. Please do get your tickets now and prepare for music and musical memories.
There is now nearly 1 million people living with dementia in the UK, every penny we can raise means we can be here for people affected by dementia through the pandemic and beyond. People with dementia have been worst hit by the pandemic, accounting for over a quarter of all Coronavirus deaths in the UK.
Thank you again for your wonderful support and enjoy the concert.